One of the nation's most

trusted

providers of customized electrical power solutions.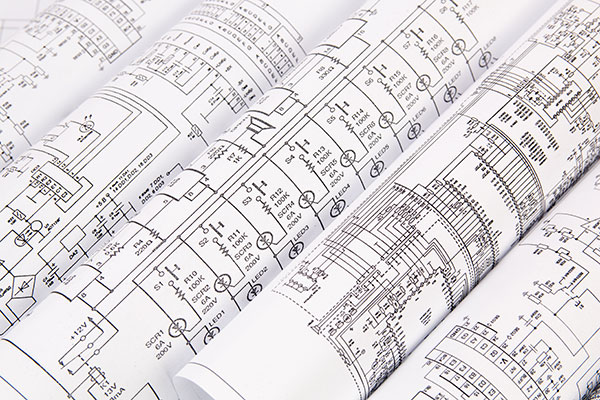 Engineering
For almost a third of a century, the engineers of Cadick Corporation have been at the forefront of power system engineering technology. Using state-of-the-art software and standards, and other applicable industry regulations, we can perform various engineering studies for your facility.
EXPLORE ENGINEERING SERVICES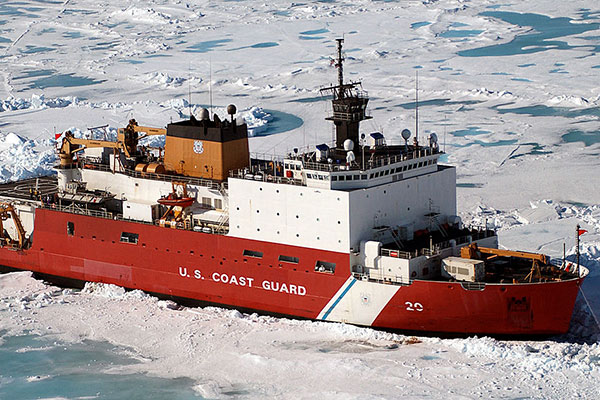 Marine
Cadick Corp delivers total solutions in electrical engineering, automation and instrumentation for sea-faring vessels. Our highly trained staff provides marine and offshore engineering solutions and analysis, calibration and repair, and project engineering support.
DIVE INTO MARINE SERVICES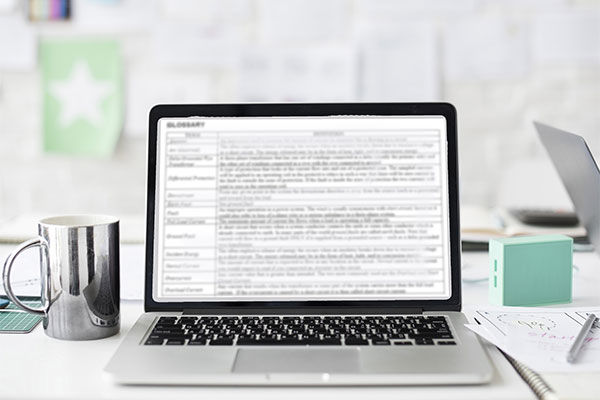 Training
Cadick Corp has a variety of hard-to-find, quality training courses for the high-technology sector of the power industry. Using training modules written in-house by our skilled and experienced developers, we have prepared a variety of programs that can be quickly customized and presented at your facility.
LEARN MORE ABOUT TRAINING
Fill out the form below with your contact information and we'll get back to you as soon as possible.