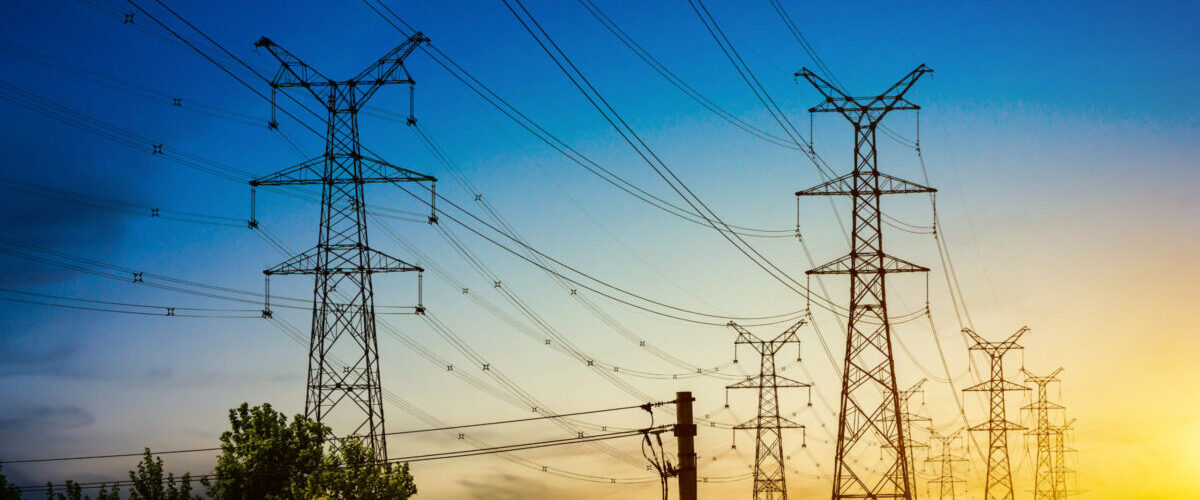 UTILITIES
In today's energy environment, electric utilities face many challenges in providing safe, efficient and dependable electric power while managing their internal needs and controlling operational costs.
At Cadick, we recognize these challenges. We have built an extensive resume documenting service to electric municipals, public utility districts and cooperatives throughout the world. Our highly experienced staff of professional engineers, technicians and support personnel offer a wide range of engineering services in systems design, electrical system studies, safety audits and technical services.
Cadick strives to maintain a reputation of quality and service in providing our clients with the most cost-efficient engineering solutions available. Our highly trained staff provides prompt and complete services that can result in reduced cost and increased systems and safety effectiveness.
How Can We Help?
Get in touch to learn more about our best-in-class solutions

---
1-800-931-8573
---
Our industry-leading solutions can help you achieve your goals
Have questions, want to discuss your requirements, or need a proposal?