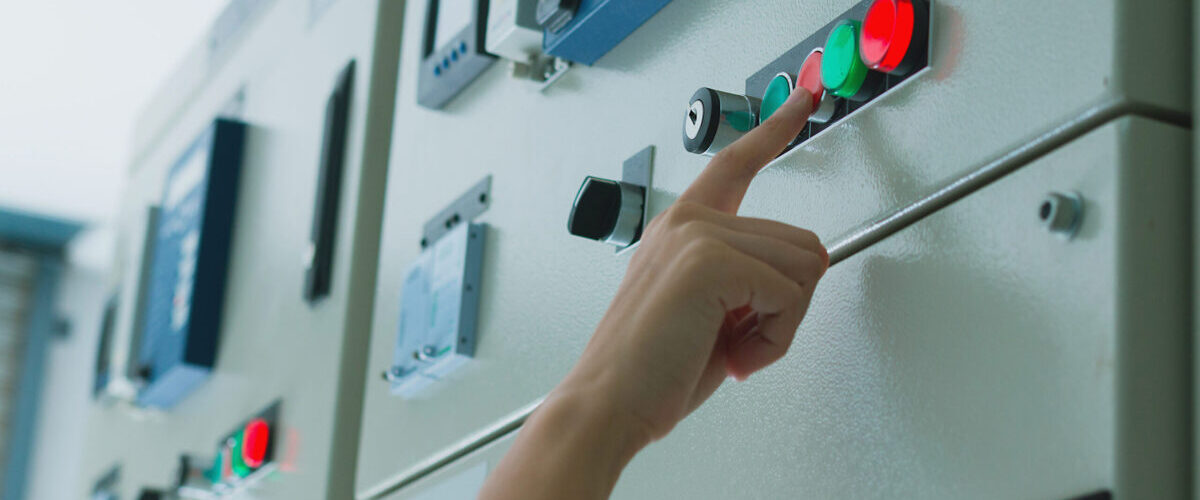 INDUSTRIES
Continuing change in technology and client needs has made it necessary that we remain flexible and fully adaptable in not only the technologies we employ, but in the engineering and business processes and practices that ensure we achieve our goals in client satisfaction and safety.
Cadick's extensive experience and expertise has enabled us to enhance the capabilities we offer our customers, and to assist our customers in achieving their mission needs. We consistently apply our experience and capabilities to providing excellence in our services and solutions.
To date, our focus on three main verticals has enabled us to dedicate our time, education, and expertise to improving the electrical well-being of our clients. 
Find out more about our services to:
How Can We Help?
Get in touch to learn more about our best-in-class solutions

---
1-800-931-8573
---
Our industry-leading solutions can help you achieve your goals
Have questions, want to discuss your requirements, or need a proposal?