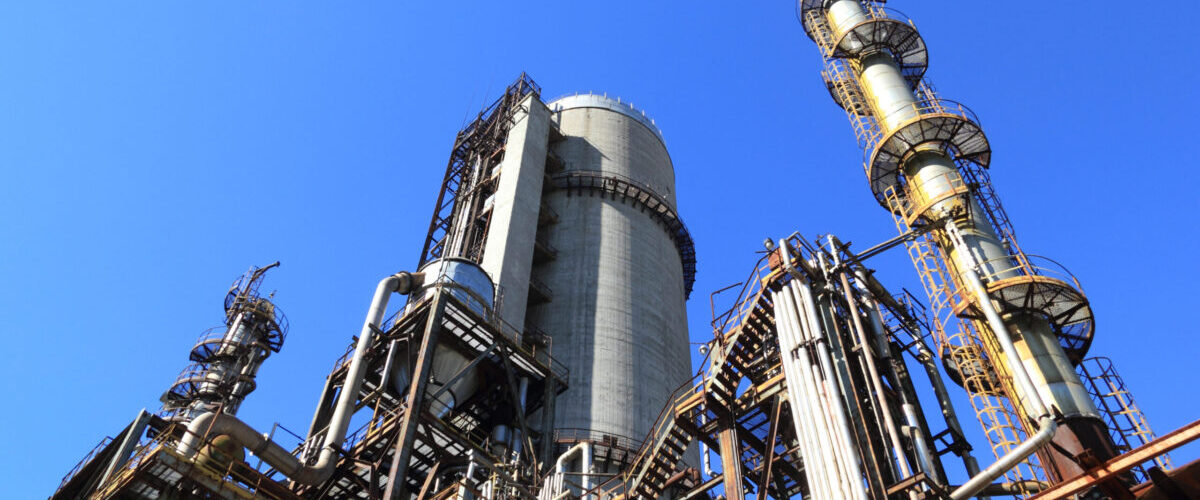 INDUSTRIAL
Today's industrial companies strive to remain competitive in the marketplace and react to new opportunities. Long term success of these companies depends upon the ability to respond quickly and effectively to market changes that could require new capital investments or the modification of existing facilities or systems.
Cadick has been providing engineering services to industrial clients since 1972 — earning the confidence of many repeat industrial clients with our commitment to long-term client support and our ability to offer a broad range of industrial engineering electrical, consultative/auditing and training services. 
Our various clients include power generation, petrochemical, mining, manufacturing, and water pumping/wastewater treatment facilities. We utilize the latest in software and technology for industrial power systems, control systems, instrumentation, plant automation, and communications. 
Cadick remains dedicated to maintaining a high level of technical knowledge and commitment in providing our customers the most functional solutions that result in lower cost, improved safety, and long term operational effectiveness.
How Can We Help?
Get in touch to learn more about our best-in-class solutions

---
1-800-931-8573
---
Our industry-leading solutions can help you achieve your goals
Have questions, want to discuss your requirements, or need a proposal?