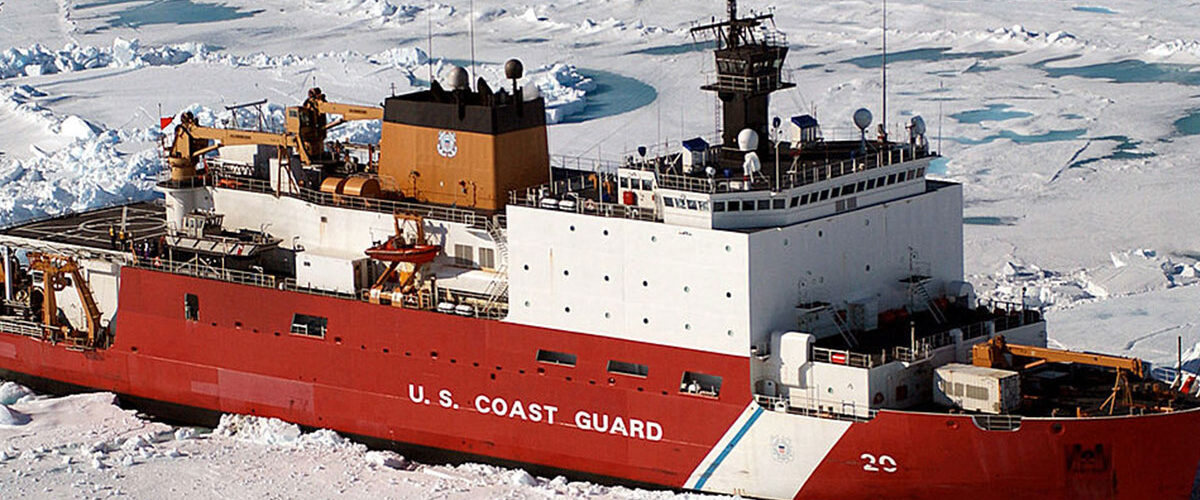 SHIPYARDS AND SEA-FARING
Cadick can help you achieve maximum operational effectiveness for each vessel.
Our highly trained staff provides marine & offshore engineering solutions & analysis, calibration & repair, and project engineering support. 
Our team offers clients, including civilian and military, complete confidence that their plans, procedures and assets will meet regulatory, and operational requirements. 
Cadick delivers total solutions in electrical engineering, automation and instrumentation for sea-faring vessels. Our services — provided for satisfied customers such as the U.S. Navy, U.S. Coast Guard, U.S. Army, Military Sealift Command, and commercial customers — include: 
Development of software based calibration procedures custom made for the ship's electrical instruments.

Hands-on performance of the electrical instrument calibration – both commissioning and regular maintenance services are available.

On-the-spot maintenance, repair, and/or replacement of faulty instruments as required.

Complete engineering design services for the retrofit or initial installation of test jacks for instrument testing purposes.

Project management and supervision of test jack installation and modification.

Comprehensive training programs to allow ships or shipyard personnel to learn the necessary skills for the performance of the calibration procedures.

Results review and database services provide archival storage and analysis of results.
How Can We Help?
Get in touch to learn more about our best-in-class solutions

---
1-800-931-8573
---
Our industry-leading solutions can help you achieve your goals
Have questions, want to discuss your requirements, or need a proposal?