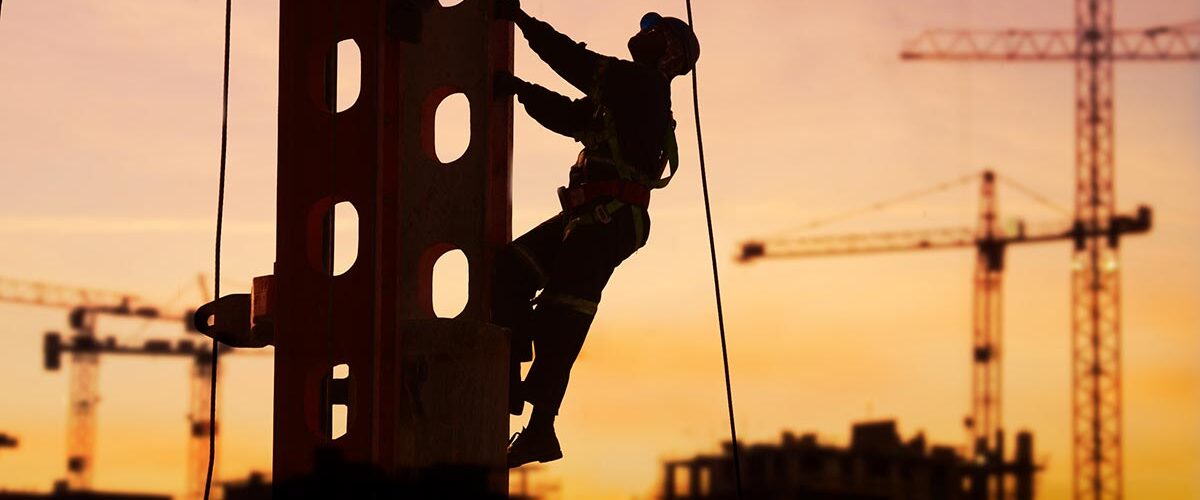 ABOUT CADICK CORPORATION
Cadick Corporation, founded in 1986 and headquartered in Garland, Texas, is one of the nation's most trusted providers of customized electrical power solutions. Our solutions include electrical maintenance and both regulatory and efficiency engineering studies, all backed by exceptional field expertise, service and support. Cadick Corporation also offers world-class training for producers, distributors, and users of electric power.
OUR PHILOSOPHY
Keep our clients operating safely and efficiently
Customize our service to meet each client's unique needs
Establish quality and build trust with clear and open communications
Strive to meet and surpass the quality expectations of each client
How Can We Help?
Get in touch to learn more about our best-in-class solutions

---
1-800-931-8573
214-666-8488
---
Our industry-leading solutions can help you achieve your goals
Have questions, want to discuss your requirements, or need a proposal?