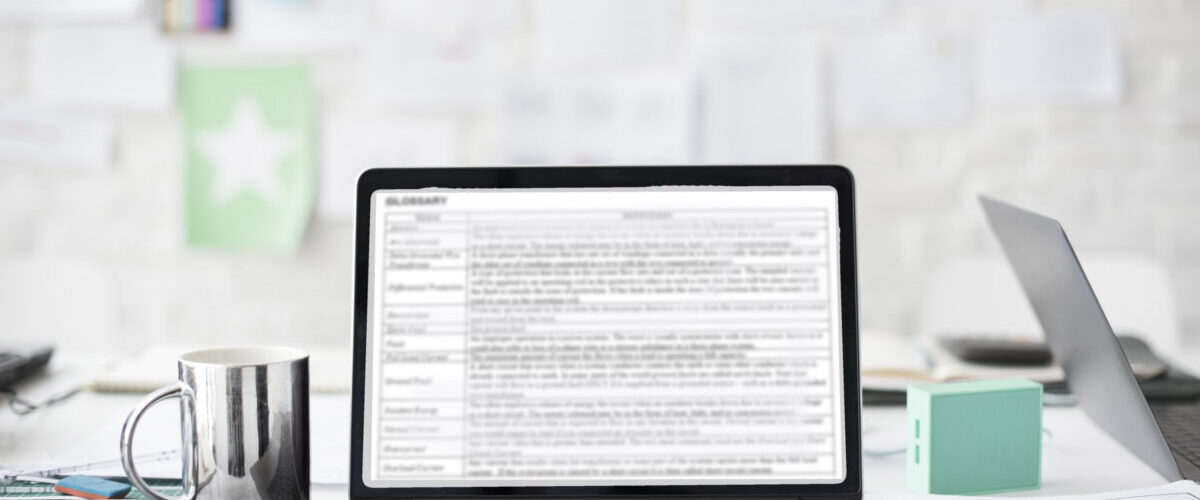 ELECTRICAL SAFETY
For twenty years, Cadick Corporation has been providing
electrical safety services and audits
of various kinds using personnel with an accumulated experience base of hundreds of years.
Short Circuit Analysis

Coordination Studies

Flash Hazard Analysis

Development of safety procedures

Electrical Safety Procedures

Lockout/tagout

Equipotential grounding

Voltage measurement

Energy control procedures

Electrical safety-related work practices

Regulatory aspects of electrical safety

Industry-specific electrical safety courses 

Utilities

Industrial

Commercial

Electrical safety for the non-electrical worker

Customized courses developed for your specific needs

Forensic and investigative services

Accident investigation

Risk assessment

Failure and fault analysis
All our training development personnel are experienced and skilled in both training methodologies and the technical subjects with which they are working.  All technical, operational, and safety technology in our courses are based on recognized industry standards such as IEEE, OSHA, NEC, NEMA, and IEC.
How Can We Help?
Get in touch to learn more about our best-in-class solutions

---
1-800-931-8573
---
Our industry-leading solutions can help you achieve your goals
Have questions, want to discuss your requirements, or need a proposal?