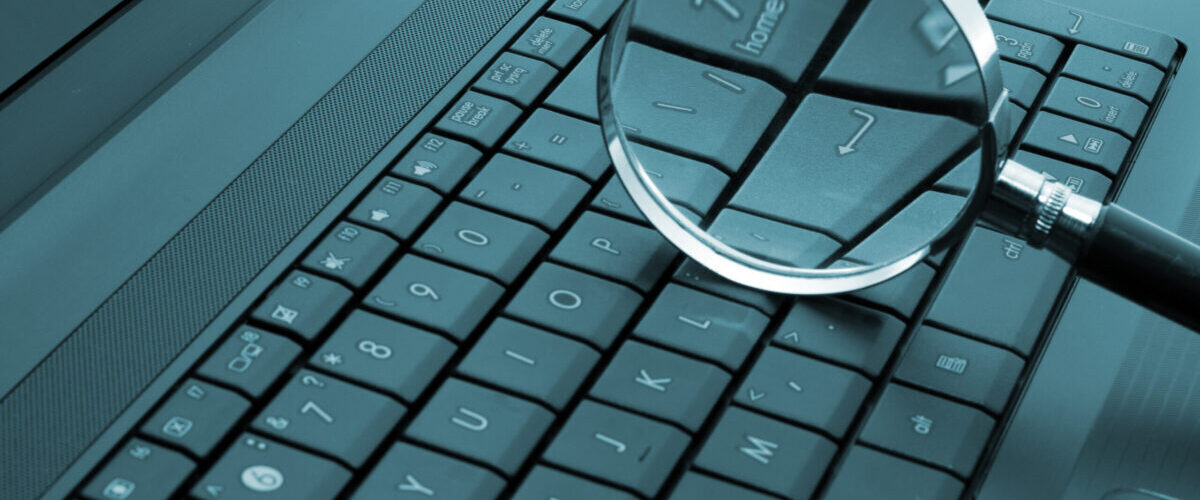 SUPPORT & RESOURCES
Whether you need additional information about Cadick services or detailed technical information for additional support, you can find it here. 
Cadick is pleased to provide additional information and support through our various Service Bulletins, Technical Bulletins and White Papers.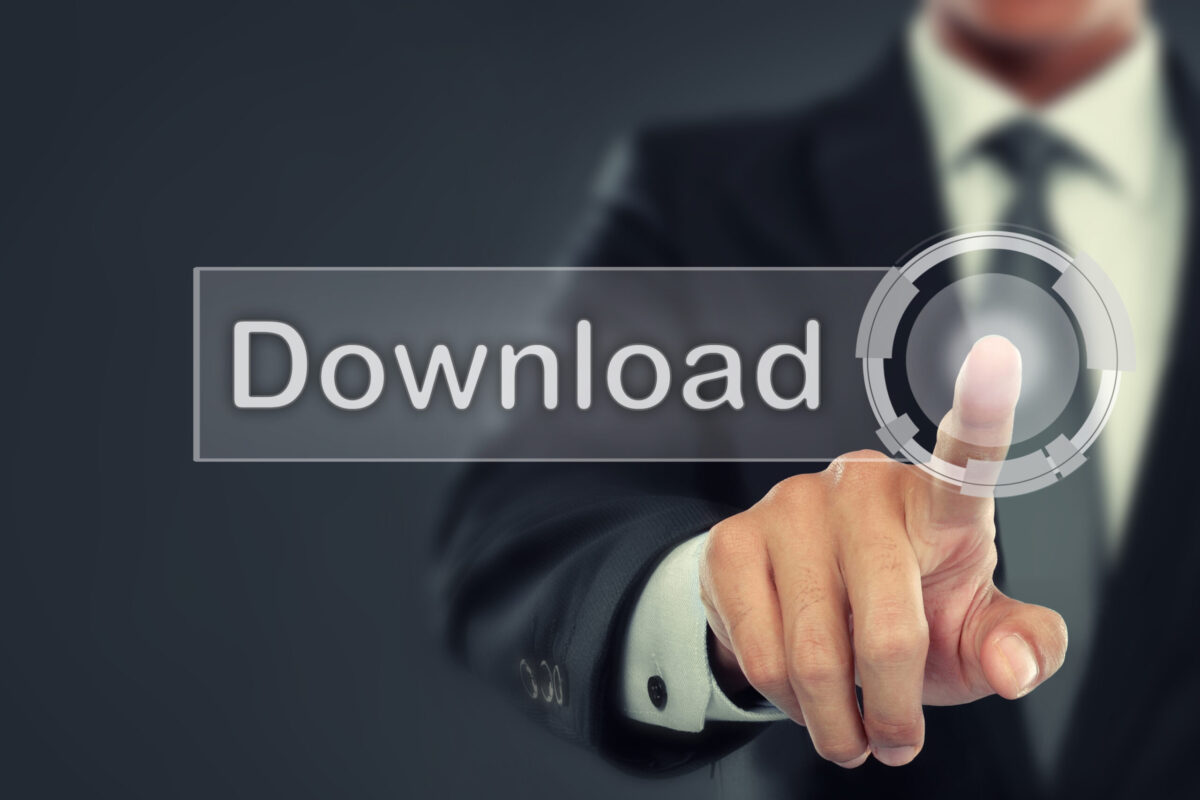 Providing information and details for our various engineering and auditing services.
Providing information and technical information on various engineering techniques and programs.
How Can We Help?
Get in touch to learn more about our best-in-class solutions

---
1-800-931-8573
---
Our industry-leading solutions can help you achieve your goals
Have questions, want to discuss your requirements, or need a proposal?