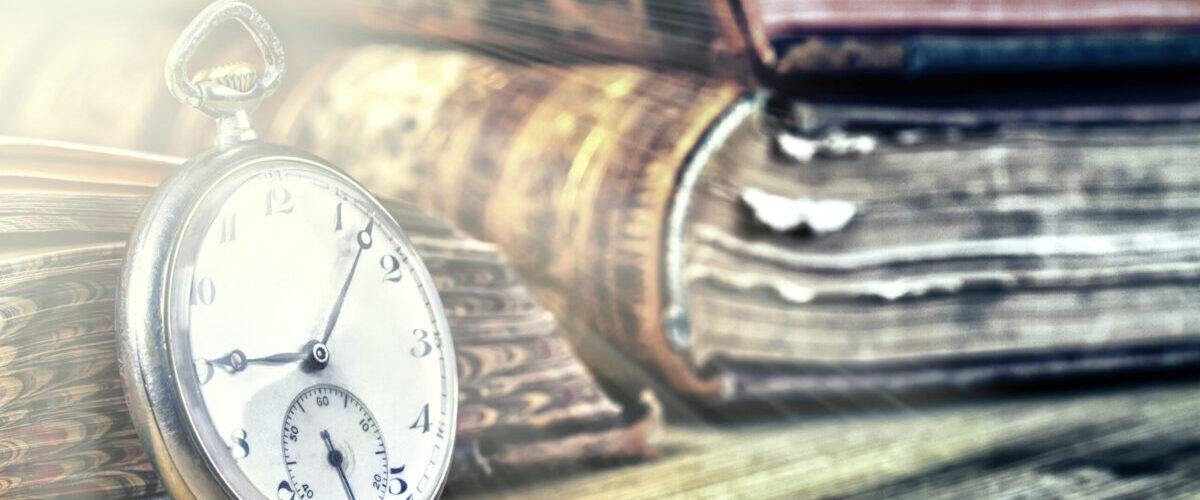 OUR HISTORY
Cadick Corporation was originally founded by John Cadick in 1986 as Cadick Professional Services (CPS). The company provided engineering studies such as Short Circuit Analysis, Coordination Studies, Load Flow Studies, Motor Starting Studies, and Power Systems Transient Analysis. 
Whether it was electrical safety, power system maintenance, relay testing, or electrical engineering, CPS had the expertise and capability to provide in-depth training for power systems personnel. 
After incorporating in 1992 as Cadick Corporation (CC), we were able to continue providing the core services of CPS while expanding our portfolio of services— adding new, highly-skilled personnel nationwide.
OUR EXPERTISE
Our areas of expertise lie in the following quality-based divisions:
Providing the electrical engineering and design projects to keep our customers running at maximum efficiency.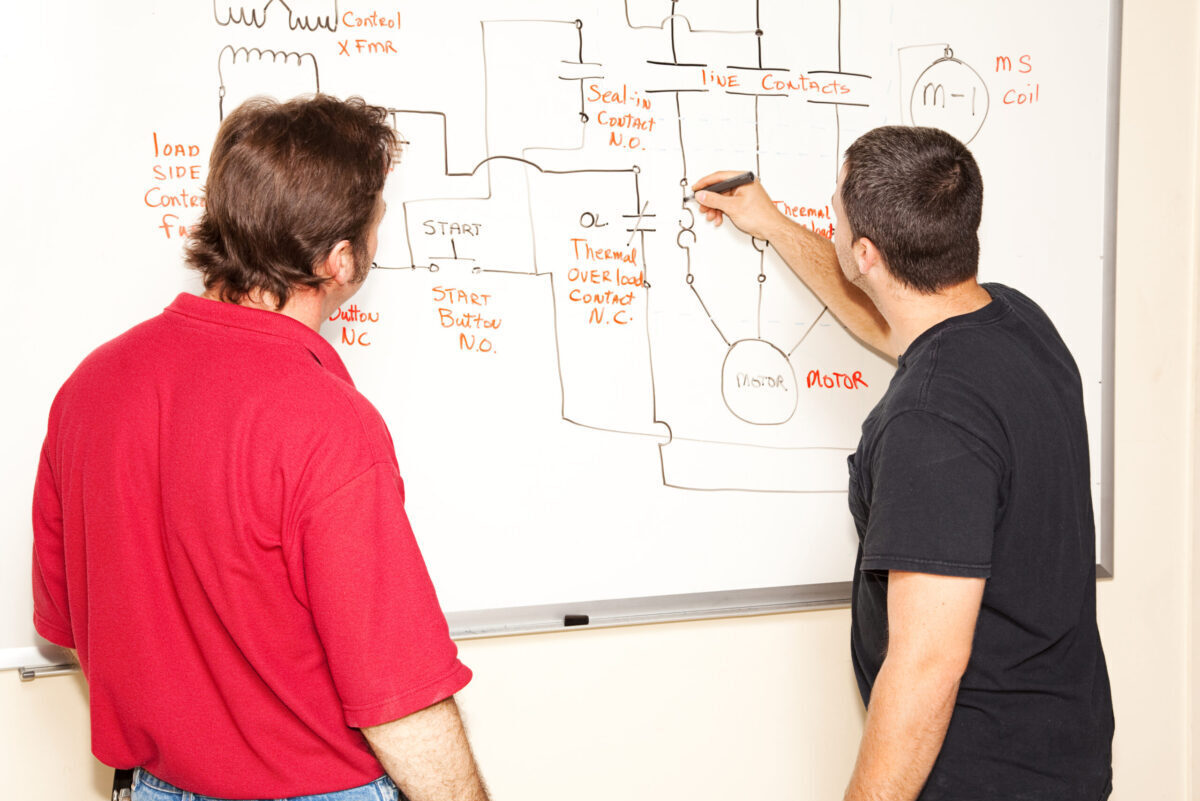 Providing technical training in areas such as Electrical System Studies and maintenance and operations training.
How Can We Help?
Get in touch to learn more about our best-in-class solutions

---
1-800-931-8573
---
Our industry-leading solutions can help you achieve your goals
Have questions, want to discuss your requirements, or need a proposal?