SERVICES
Our Services are brought to you by experienced engineers and technicians, each with at least 15 years of industry experience and include: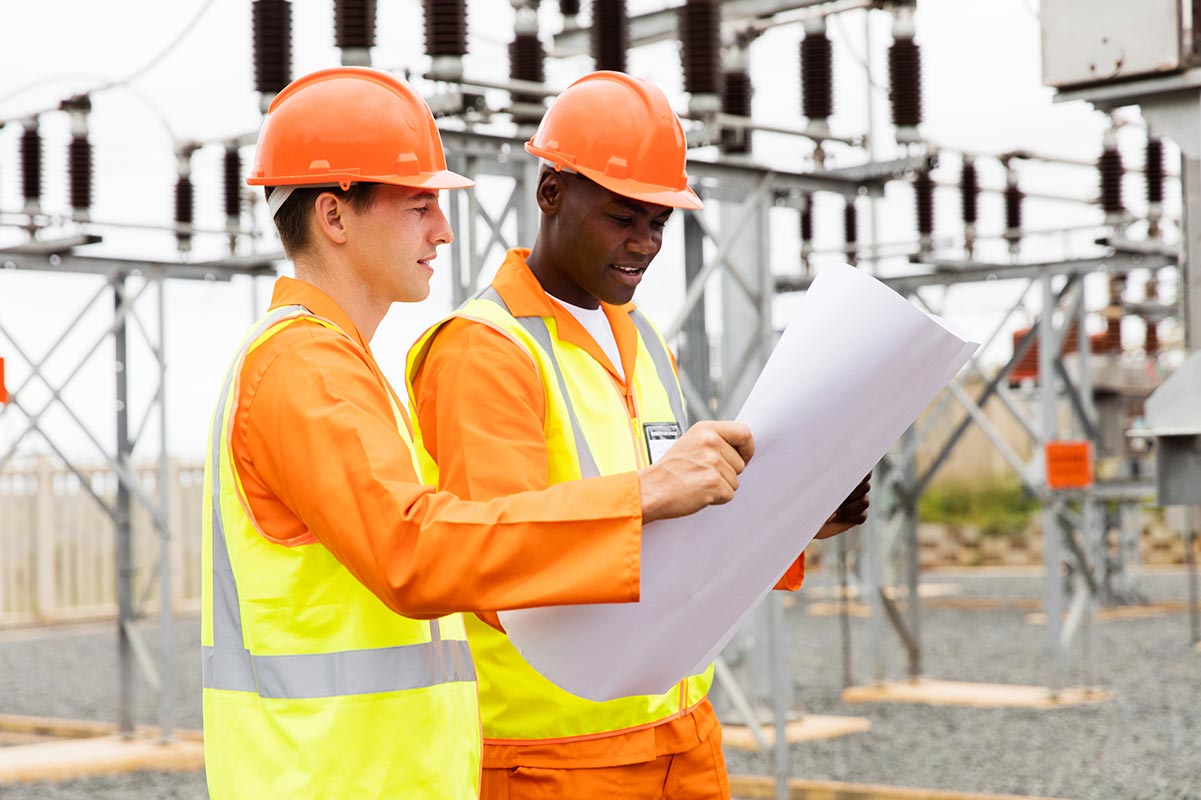 Providing studies such as flash hazard analysis, short circuit analysis, protective device coordination, harmonic surveys, motor starting, load flow, grounding and much more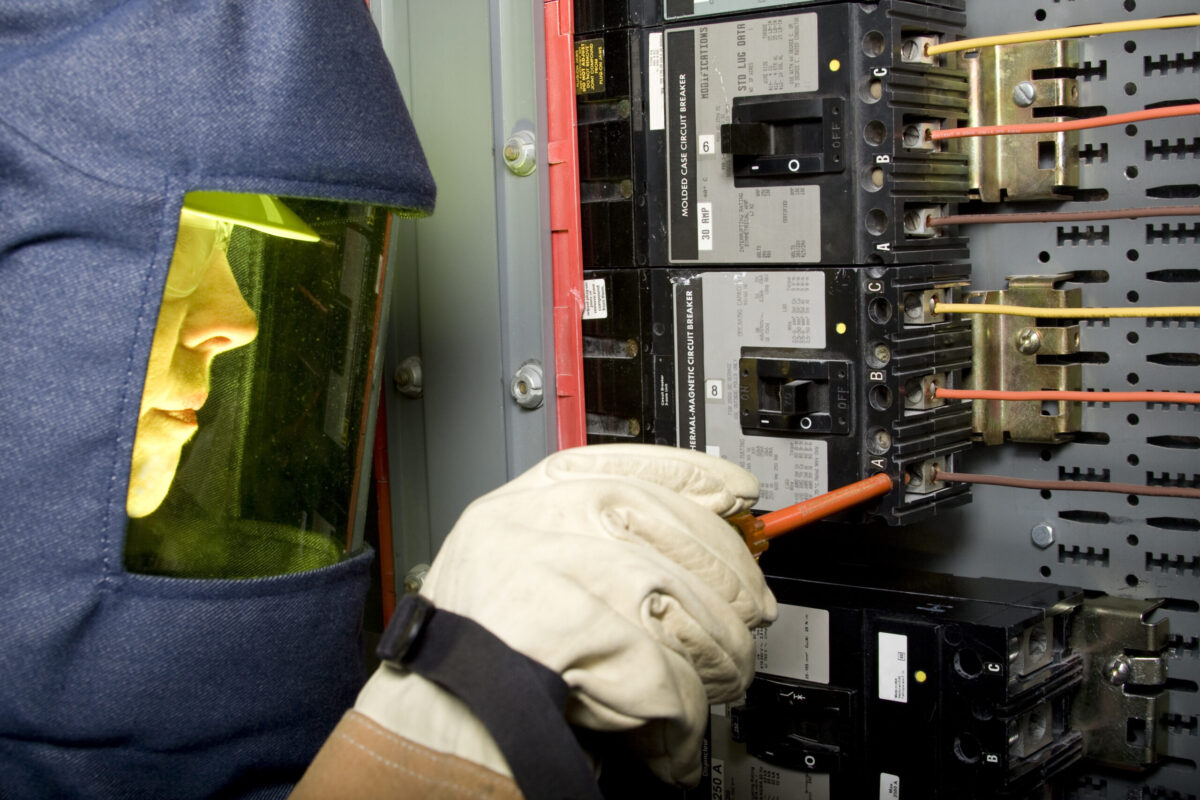 Providing safety programs that meet comprehensive compliance standards and regulations established by OSHA, NEC, NFPA, IEEE, NESC, ANSI and other governing bodies.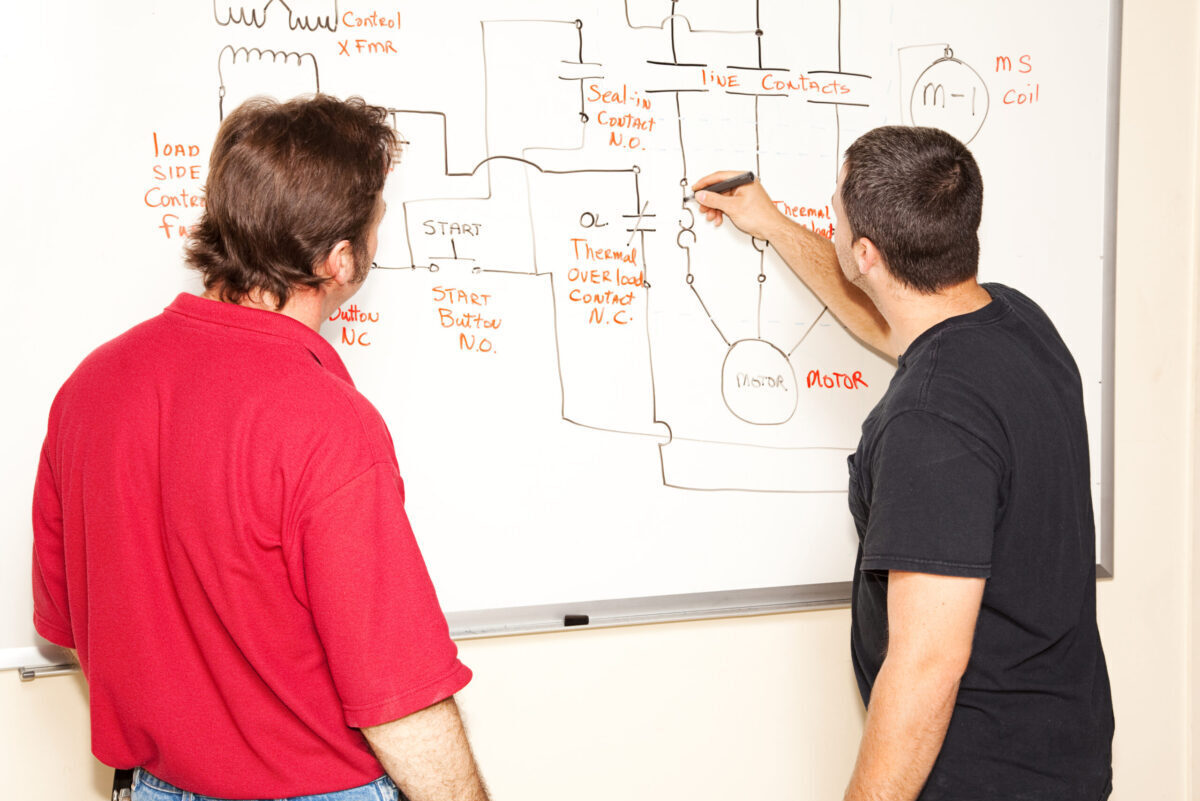 Providing technical training in areas such as Electrical System Studies and maintenance and operations training.
How Can We Help?
Get in touch to learn more about our best-in-class solutions

---
1-800-931-8573
---
Our industry-leading solutions can help you achieve your goals
Have questions, want to discuss your requirements, or need a proposal?