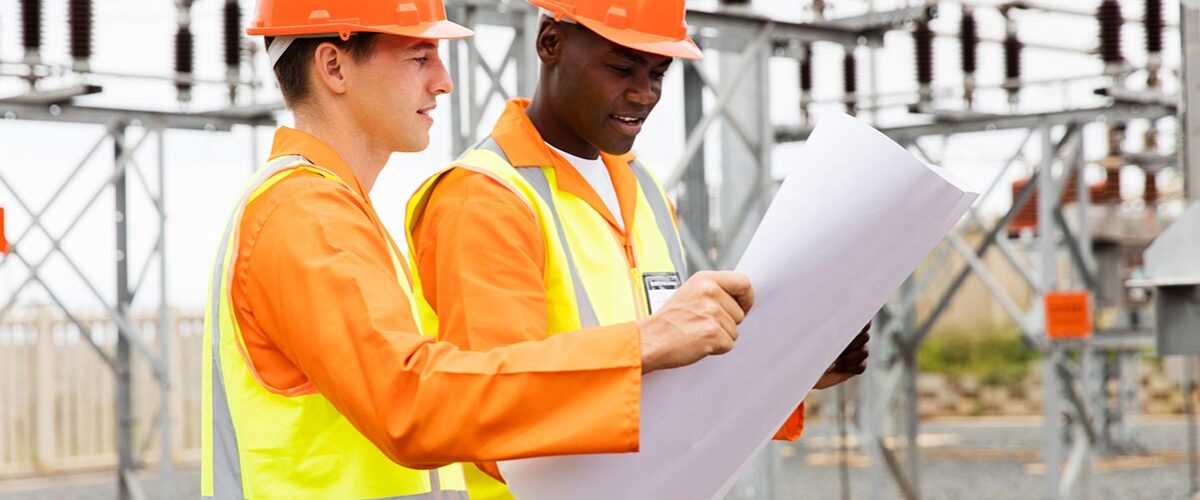 ENGINEERING
For almost a third of a century, the engineers of Cadick Corporation have been at the forefront of power system engineering technology.
Using state-of-the-art software and standards as laid out in IEEE, ANSI, NFPA, and other applicable industry regulations, Cadick can perform various engineering studies for your facility.
Some of our engineering services include the following operational and safety related studies:
Electrical safety audits

Protective system design and studies

Transient analysis studies

Electrical system audits

One-line diagram development

Fault and failure analysis

Design of shipboard electrical instrumentation calibration systems
Cadick can help you reduce your operational down-time with detailed RCM analysis. We have extensive experience in maintenance program development and implementation. Since 1990, we have invested significant effort in the application of standard statistical procedures to the evaluation of maintenance data. 
This experience and research have been fused into a service that is valuable, cost-effective, and unavailable from any other source. Our experienced technical personnel comprehensively evaluate your systems and equipment and generate a maintenance plan that has the proper balance of appropriate maintenance activities. 
For more information, download our engineering brochure.
Our industry-leading solutions can help you achieve your goals
Have questions, want to discuss your requirements, or need a proposal?