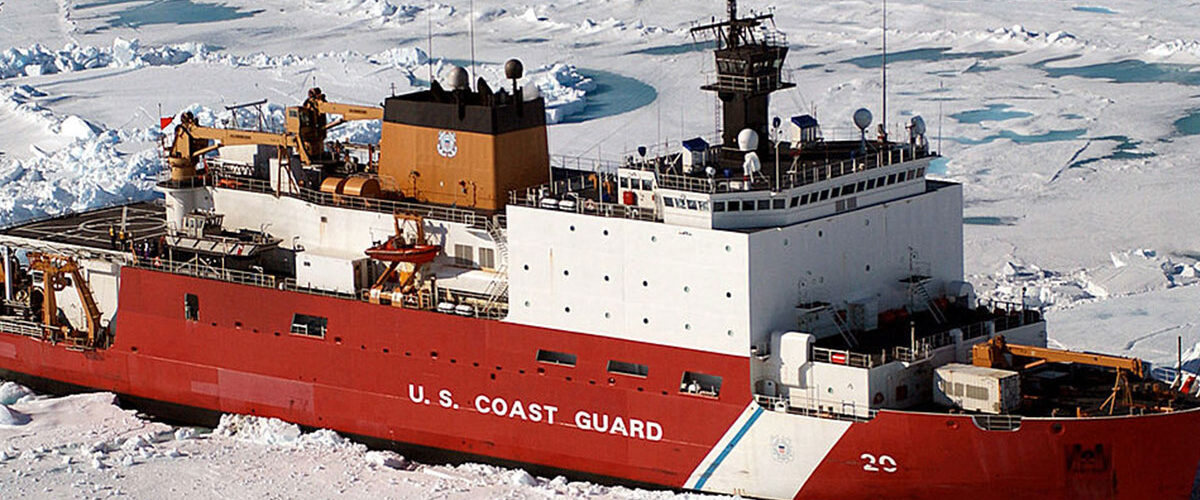 MARINE SERVICES
Cadick Corporation has extensive experience in ship-board maintenance for both civilian and military vessels.
Our team of engineers have hundreds of years of collective experience and can provide detailed trending reports on maintenance and calibration for every project.
Our experience includes:
Performed routine maintenance on all Switchgear, Switchboards, Vacuum Breakers and Vacuum Contactors, load Centers and switching devices for 6 T-AKEs and 1 T-AOE. I/O testing and Switchboard commissioning was accomplished on USNS Supply. Cadick Corporation recently completed WI 303 on the USNS Alan Shepard.

Perform the annual maintenance on numerous Royal Caribbean Cruise ships, which are all medium voltage distribution systems, as a sub to GE. This includes protective relay calibrations, test and inspections of all switchgear circuit breakers and contactors, all propulsion and power distribution transformers and all LV circuit breakers.

Performed maintenance on the power distribution systems of 7 of Alaska Marine Highway's Ferry fleet, including automation upgrades on 3 of their vessels.

Performed the maintenance on the MV propulsion systems on both of TOTE's newest RO-RO's including complete thermographic surveys.

Performed maintenance of the entire MV propulsion and power distribution systems on all three of Alaska Tankers' newest tankers. 

Performed arc flash analysis and short circuit coordination studies twice on the CGC HEALY and various tanker vessels for a major oil company.
All Cadick Corporations engineers and technicians hold current High Voltage Electrical Safety training certificates, OSHA/NFPA approved.
For more information, download our Marine Services brochure.
How Can We Help?
Get in touch to learn more about our best-in-class solutions

---
1-800-931-8573
---
Our industry-leading solutions can help you achieve your goals
Have questions, want to discuss your requirements, or need a proposal?