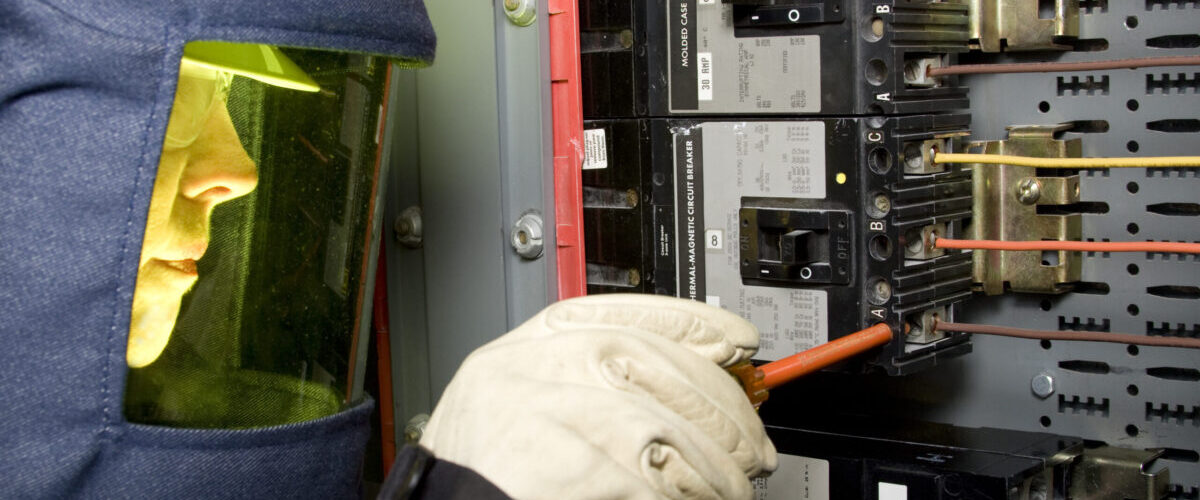 SAFETY AUDITS
It is crucial to have an Electrical Safety Program that meets the comprehensive compliance standards and regulations established by OSHA, NEC, NFPA, IEEE, NESC, ANSI and other governing bodies.
Our electrical safety audit is accomplished in a logical series of steps starting at your plant or facility. After the site visit, our auditors produce a detailed, comprehensive report which documents our findings and includes our recommendations for improving or enhancing your electrical-safety program. 
We also provide on-going safety audits to determine that each your employees are fully compliant with mandatory safety-related work practices.
We can help you just as we've helped some of the largest companies across several industries and countries. Our electrical safety audit clients include:

Mining companies

Large and small chemical and petrochemical companies

Major electrical service and manufacturing firms

Heavy manufacturing companies

Metal refining corporations such as steel, silicon, aluminum, and copper
For more information, download our Electrical Safety or Safety Audits brochure.
Our industry-leading solutions can help you achieve your goals
Have questions, want to discuss your requirements, or need a proposal?