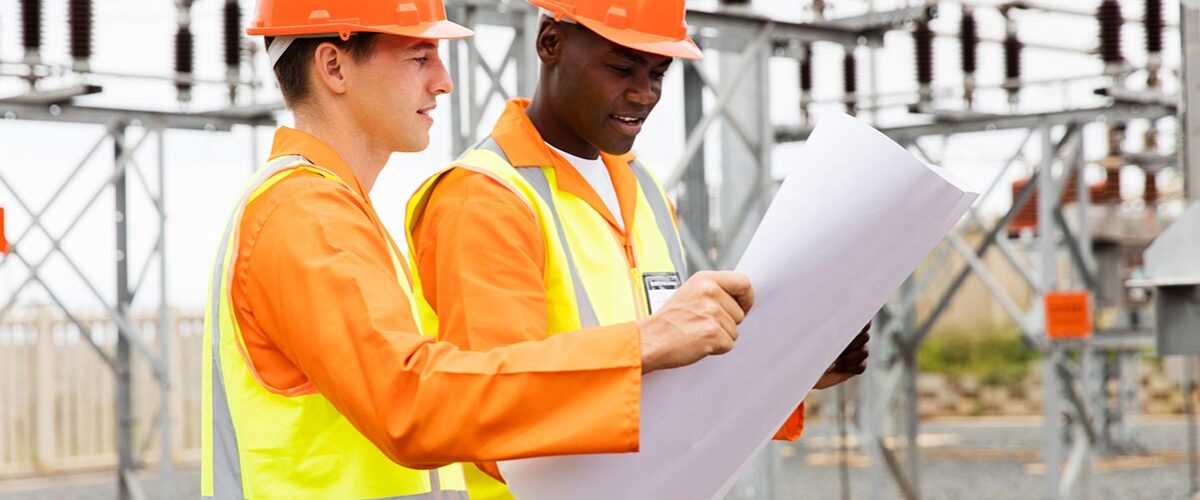 RELIABILITY STUDIES
Using standard IEEE models, your system operations are analyzed and compared to industry norms. Outage records which exceed industry standards are pinpointed and corrective actions are recommended.
How Can We Help?
Get in touch to learn more about our best-in-class solutions

---
1-800-931-8573
---
Our industry-leading solutions can help you achieve your goals
Have questions, want to discuss your requirements, or need a proposal?