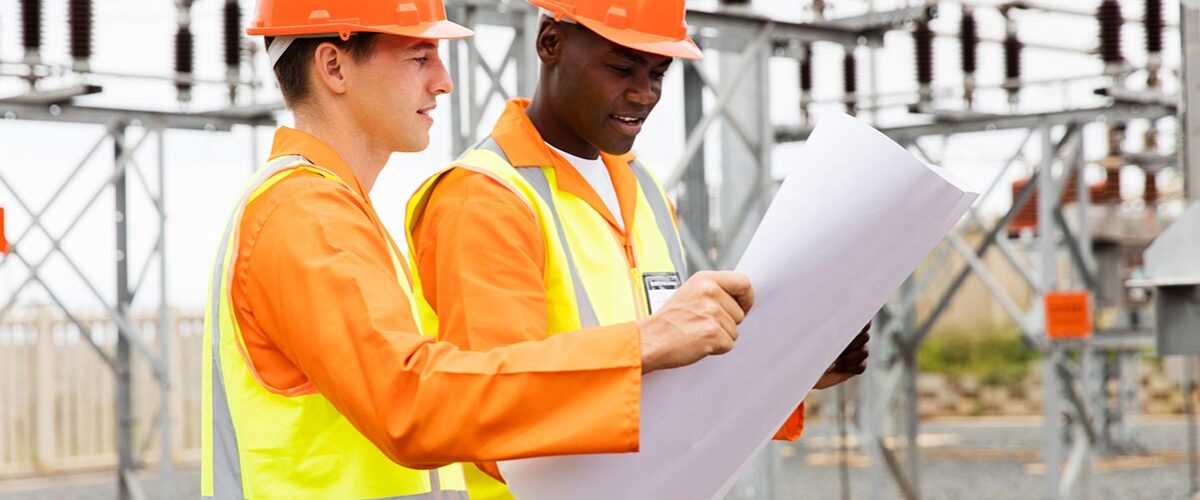 ENGINEERING DOCUMENTATION
Using AutoCAD software, we can update and or create single-line diagrams, three-line diagrams, elementary diagrams, and wiring diagrams. Our clients are supplied with paper prints, electronic files, or — optionally — both.
How Can We Help?
Get in touch to learn more about our best-in-class solutions

---
1-800-931-8573
---
Our industry-leading solutions can help you achieve your goals
Have questions, want to discuss your requirements, or need a proposal?