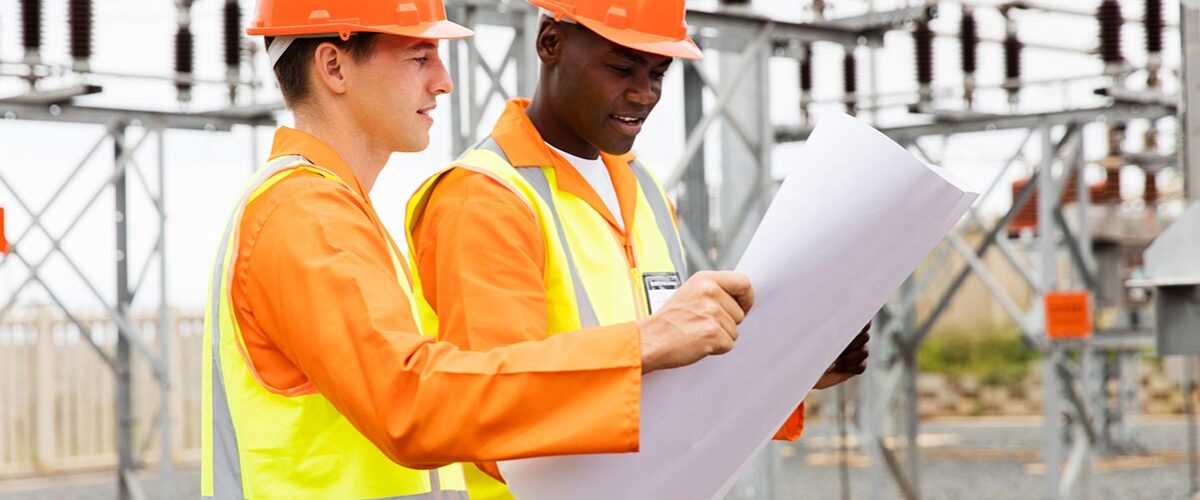 ENGINEERING DESIGN
Cadick Corporation is expert in the provision of small to medium size design projects. Our design expertise includes protective schemes, control systems, SCADA systems, and generation installations.
How Can We Help?
Get in touch to learn more about our best-in-class solutions

---
1-800-931-8573
---
Our industry-leading solutions can help you achieve your goals
Have questions, want to discuss your requirements, or need a proposal?