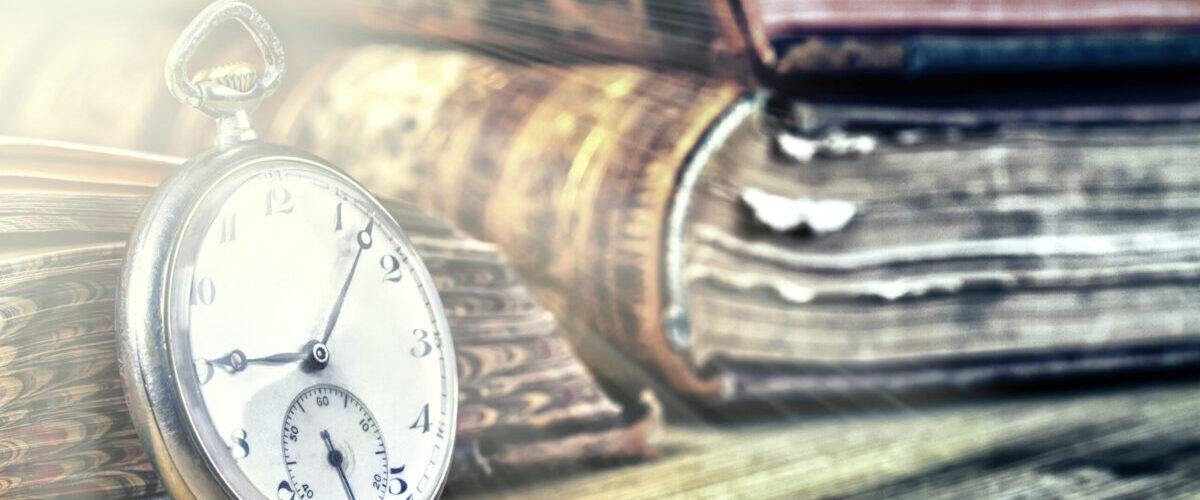 SHORT CIRCUIT ANALYSIS
A short circuit analysis is performed to determine the adequacy of your interrupting devices (such as circuit breakers) and to identify correct set points for instantaneous elements. A short circuit analysis is required for proper sizing of circuit breakers and/or fuses.
How Can We Help?
Get in touch to learn more about our best-in-class solutions

---
1-800-931-8573
---
Our industry-leading solutions can help you achieve your goals
Have questions, want to discuss your requirements, or need a proposal?